The Freedom Collection was birthed in a season where freedom, as we commonly know it was no longer within reach, yet the true feeling of freedom could still be present.
The 11 looks in this collection individually channel an element of freedom from Gbemi's perspective.
Whilst the idea of The Freedom collection came during the COVID-19 lockdown, the collection explores the true meaning of 'Freedom' in various aspects.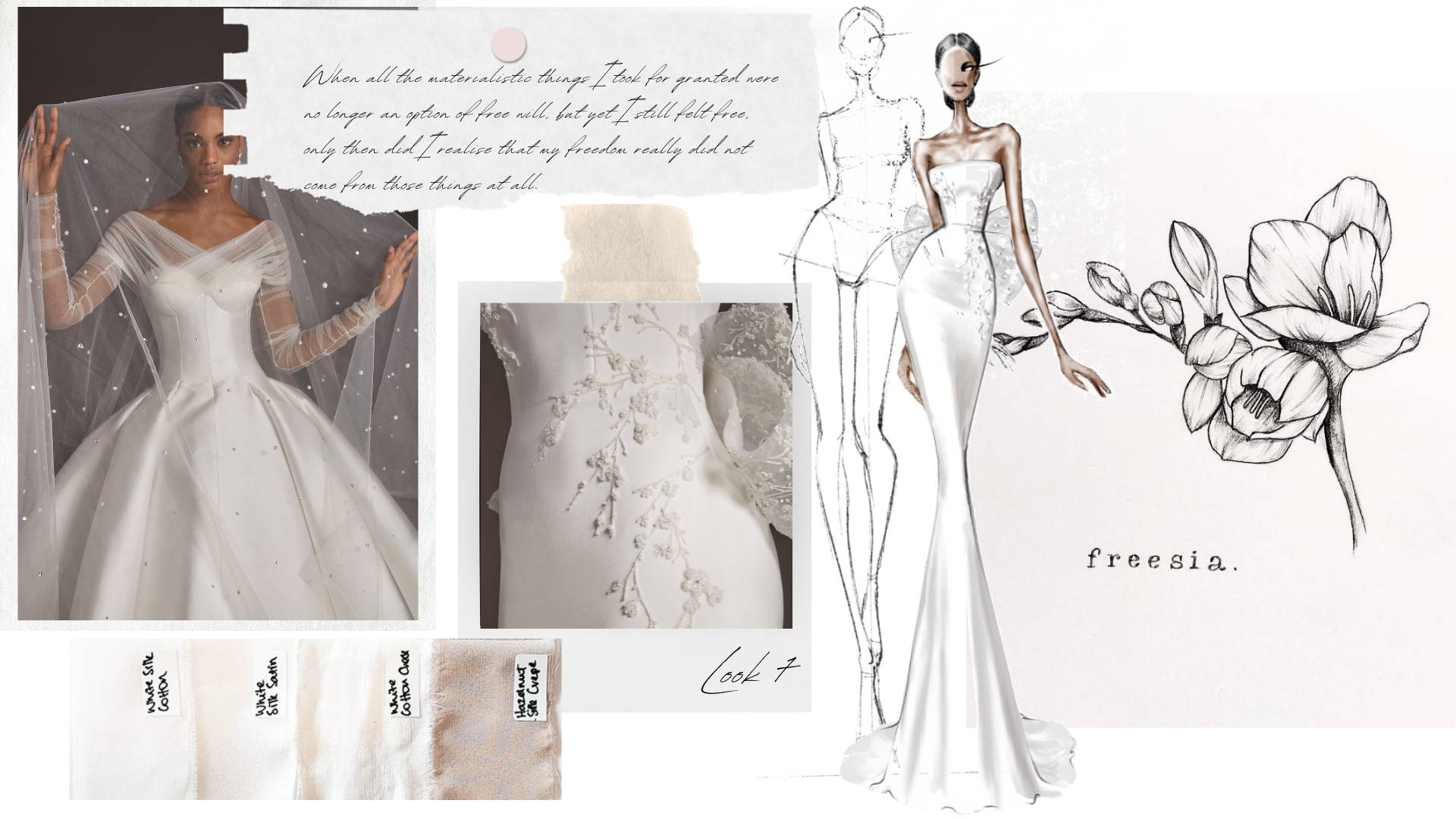 "When all the materialistic things I took for granted were no longer an option of free will, but yet I still felt free,
only then did I realise that my freedom did not come from those things at all."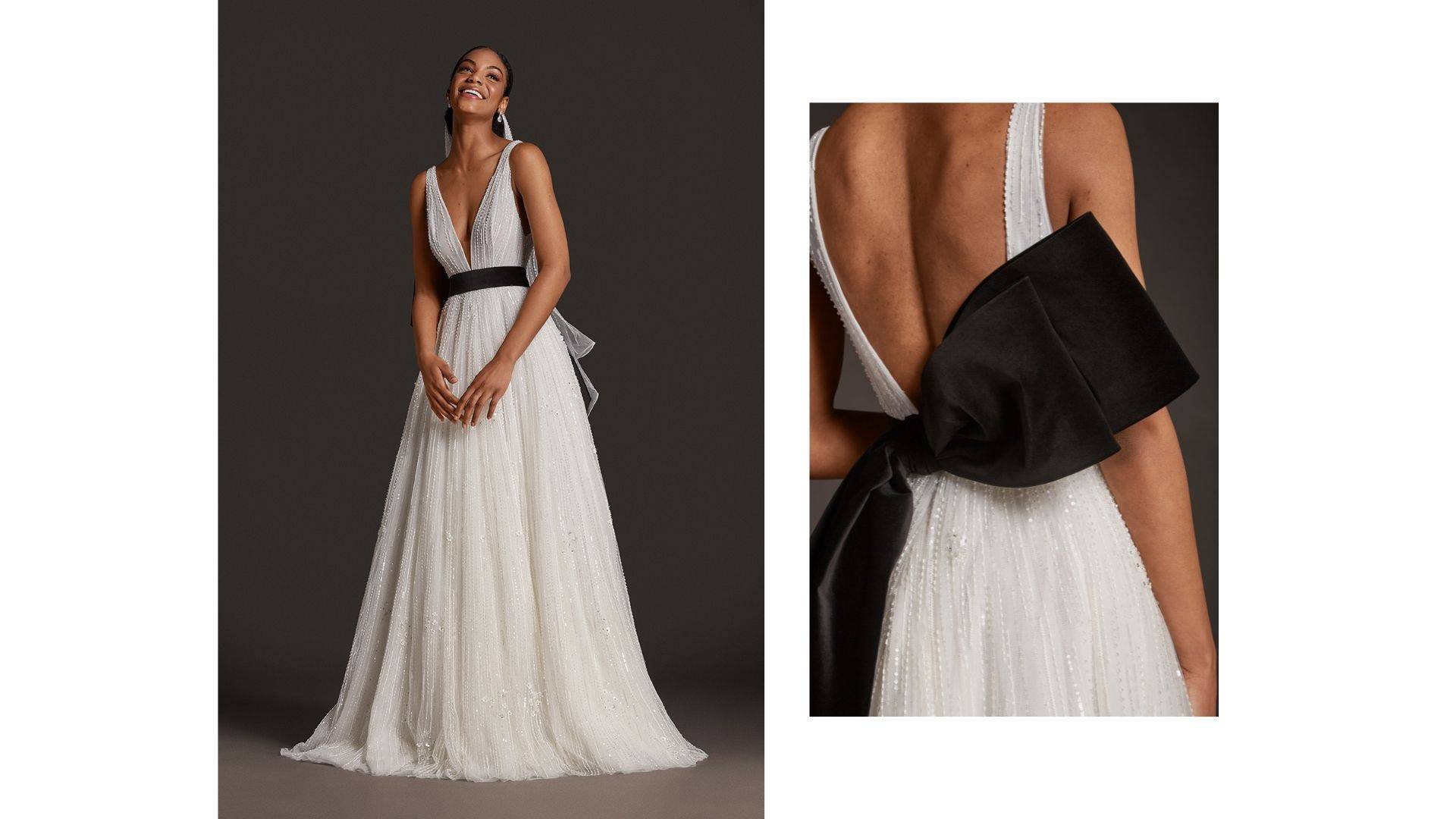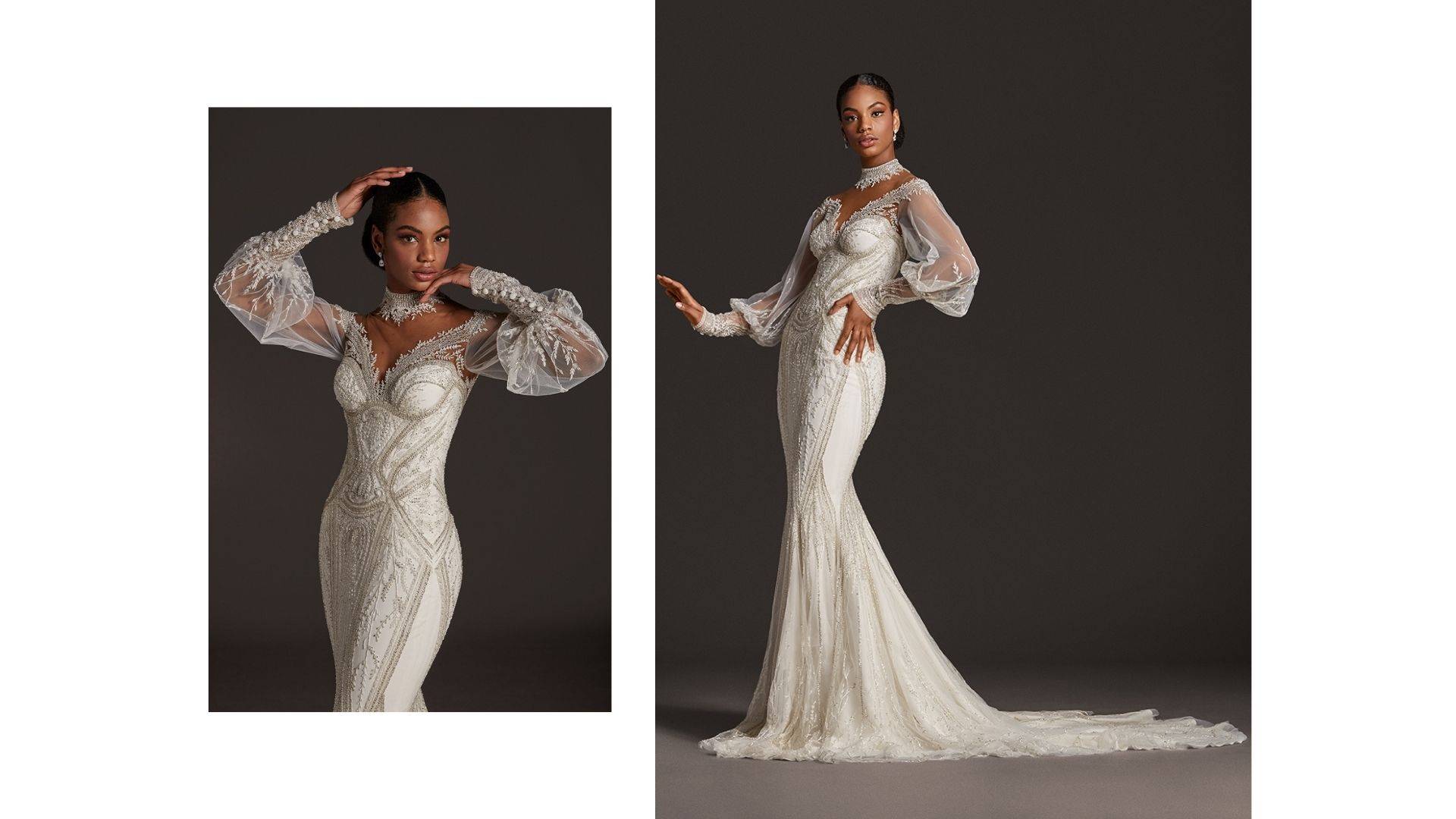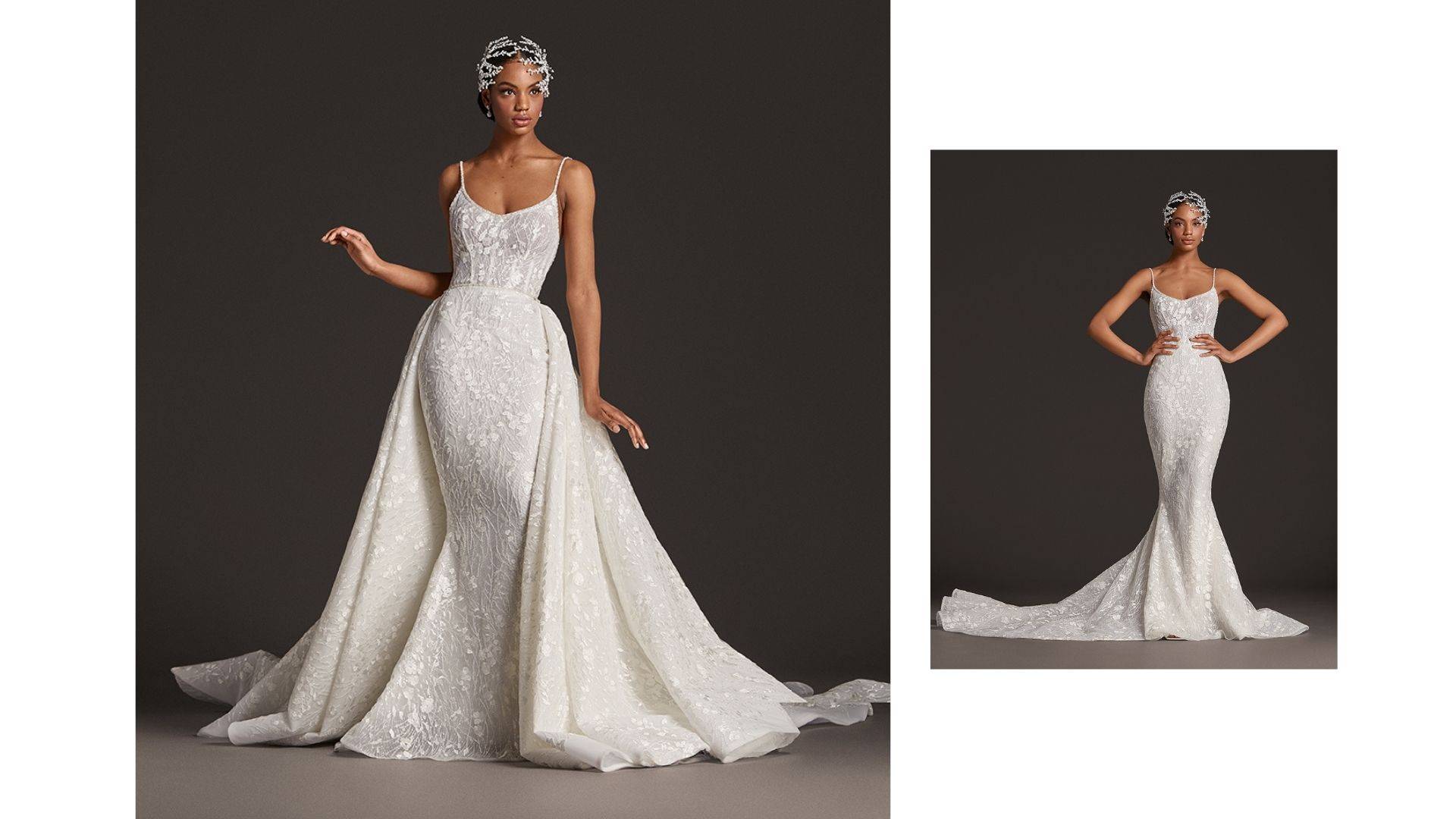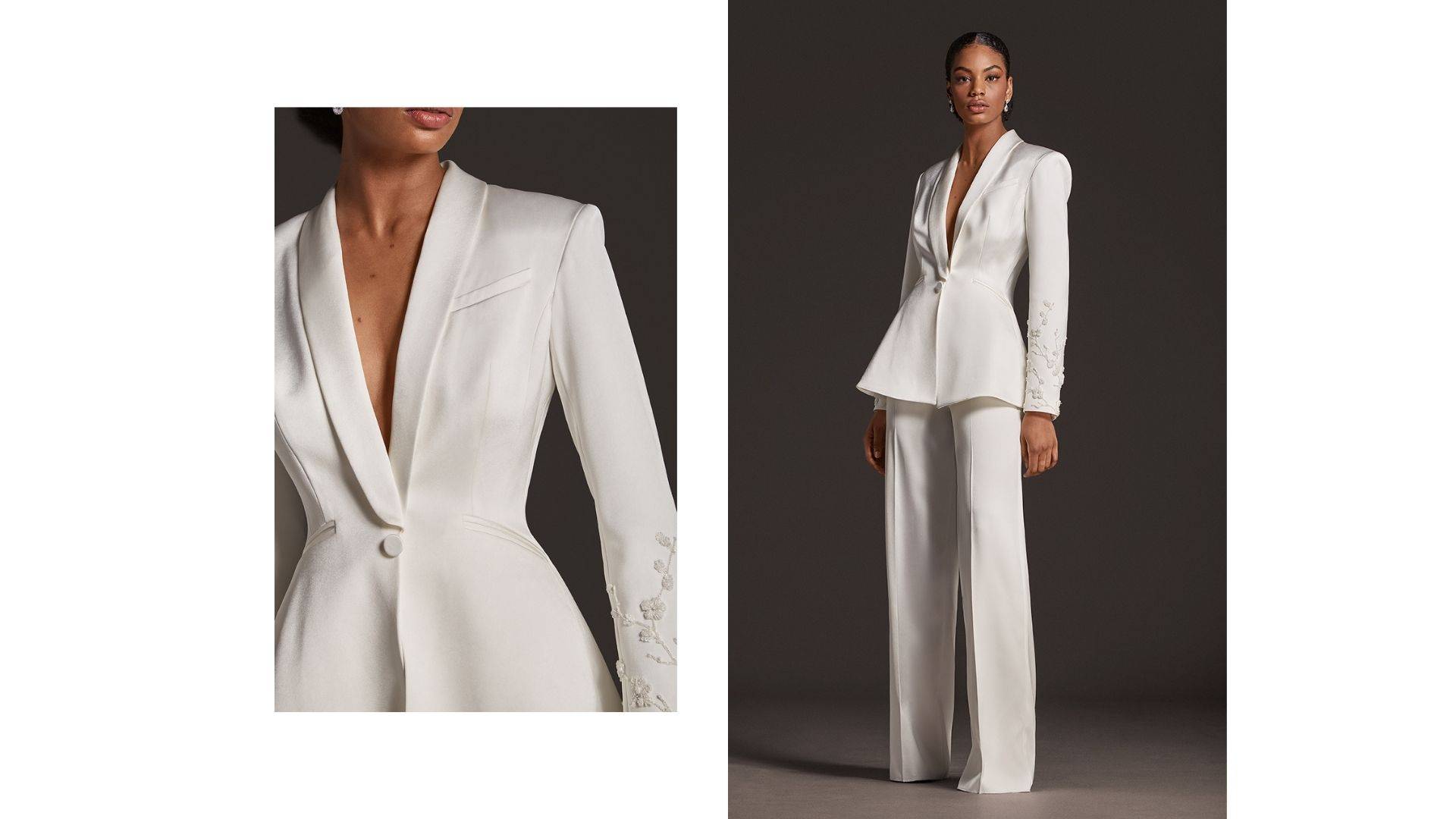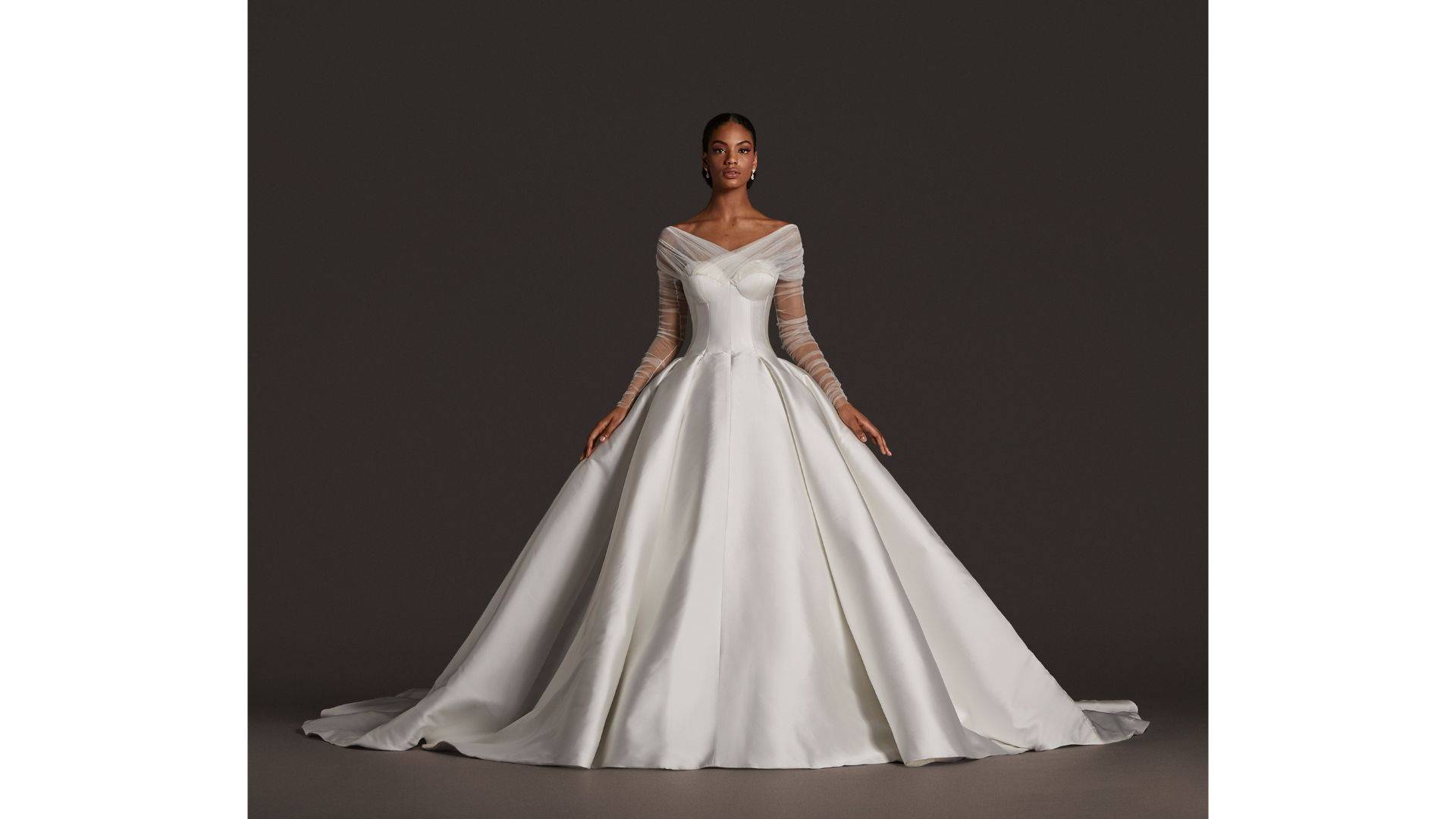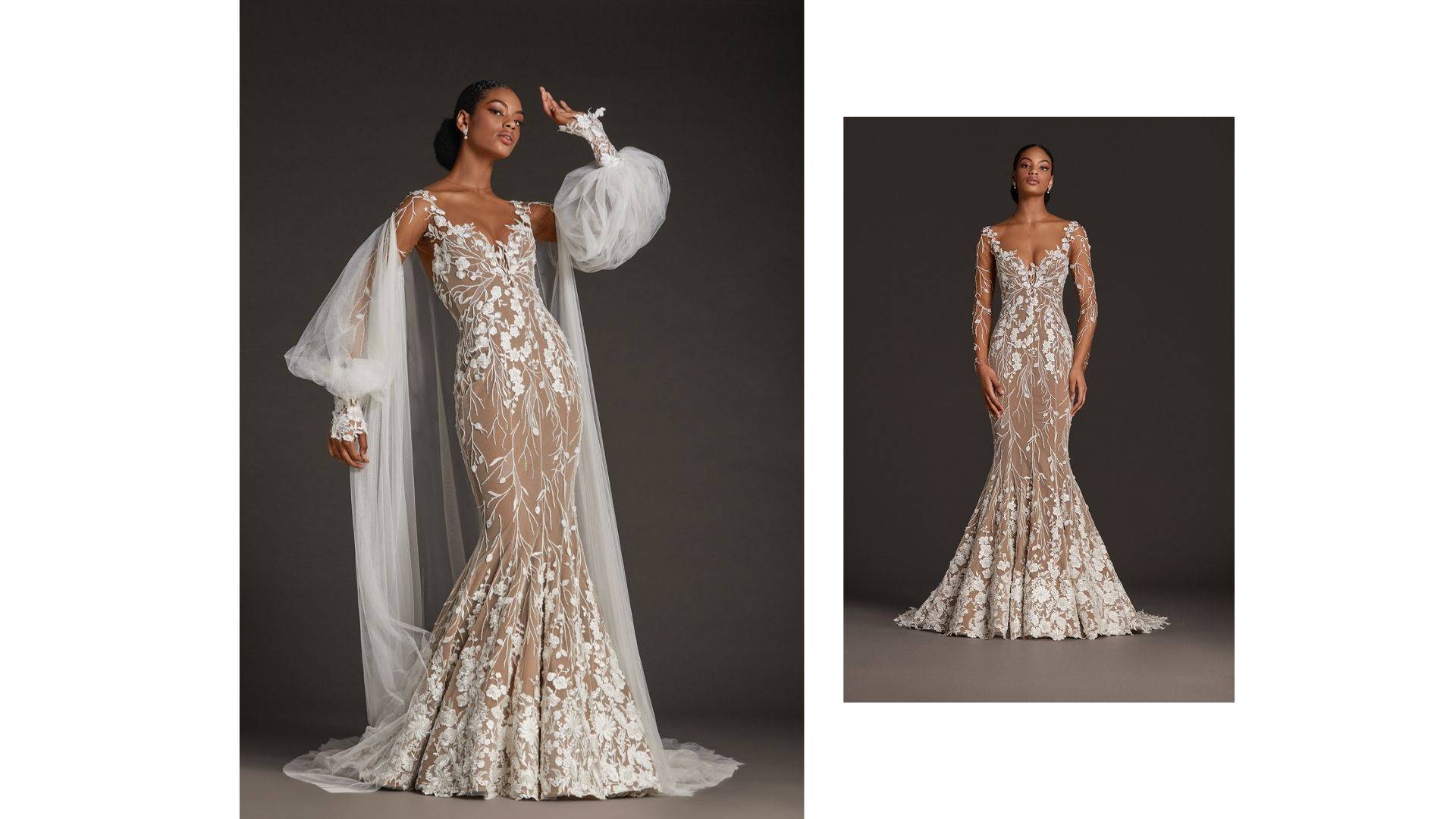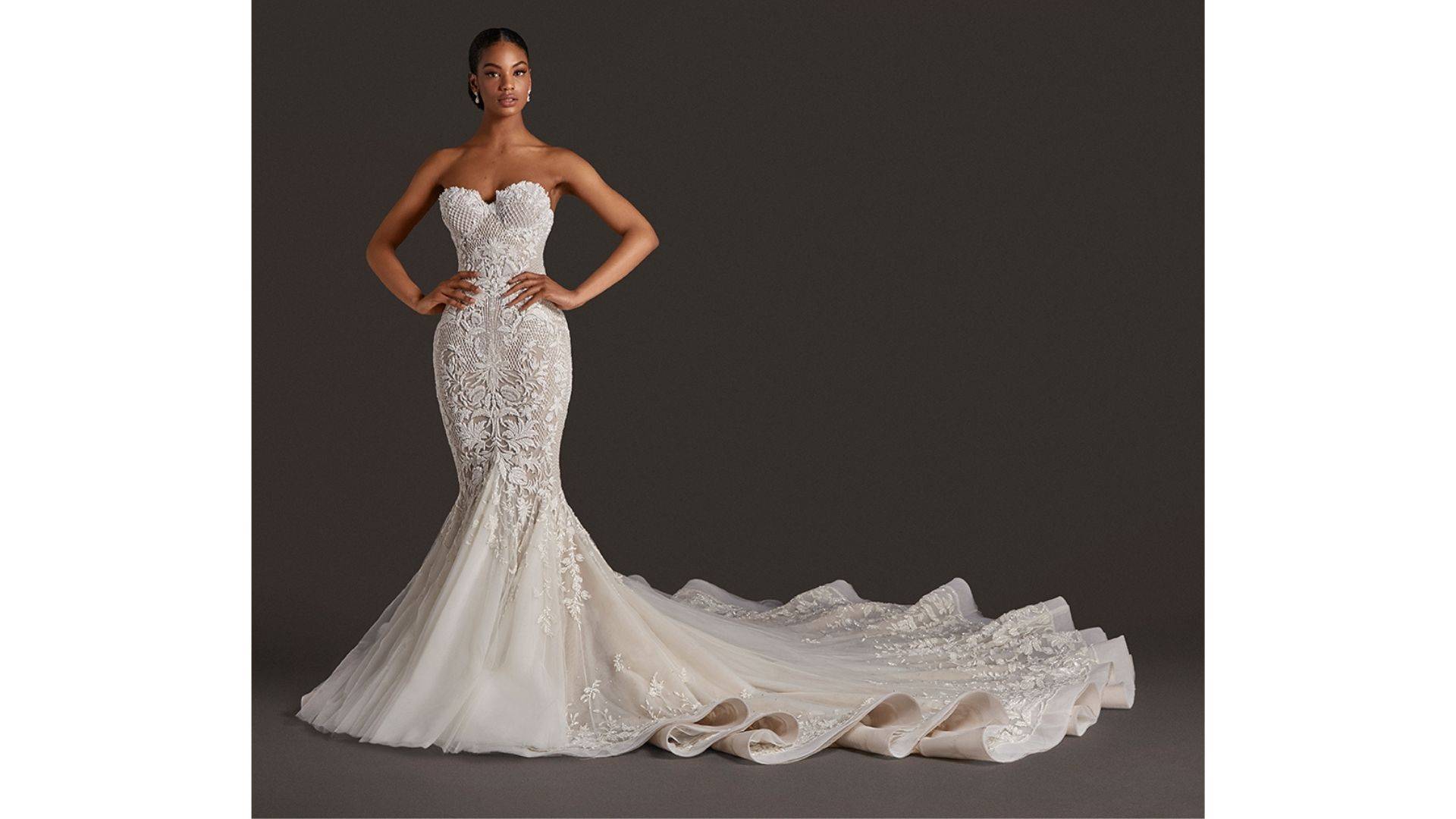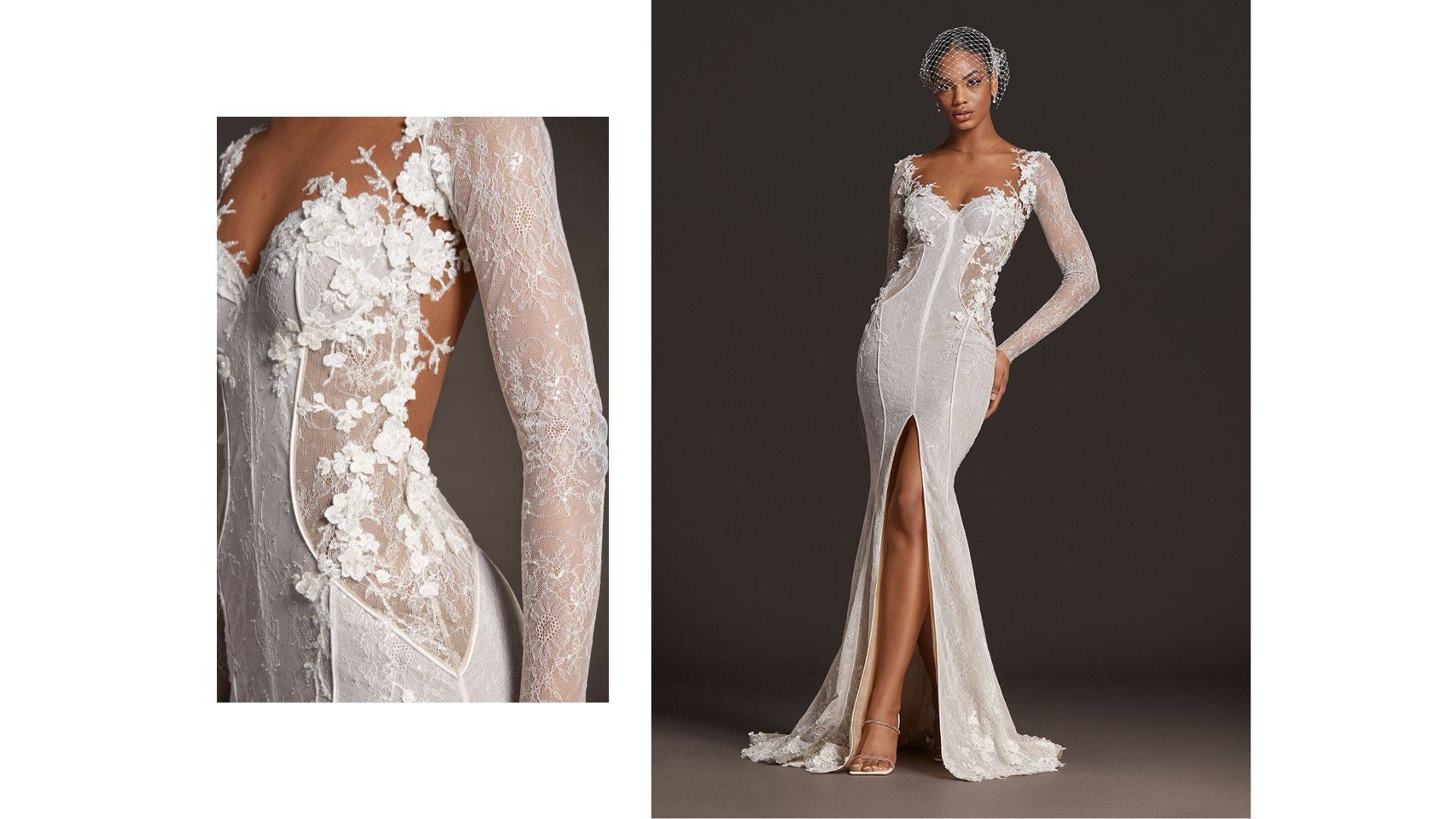 Every look has been designed and hand created in our London studio using only the finest fabrics and most exquisite bespoke embellishments.
With a wide selection of styles, brides can explore their individuality through the 11 pieces which have a silhouette to suit every personality, from a fitted fishtail to a grand princess gown.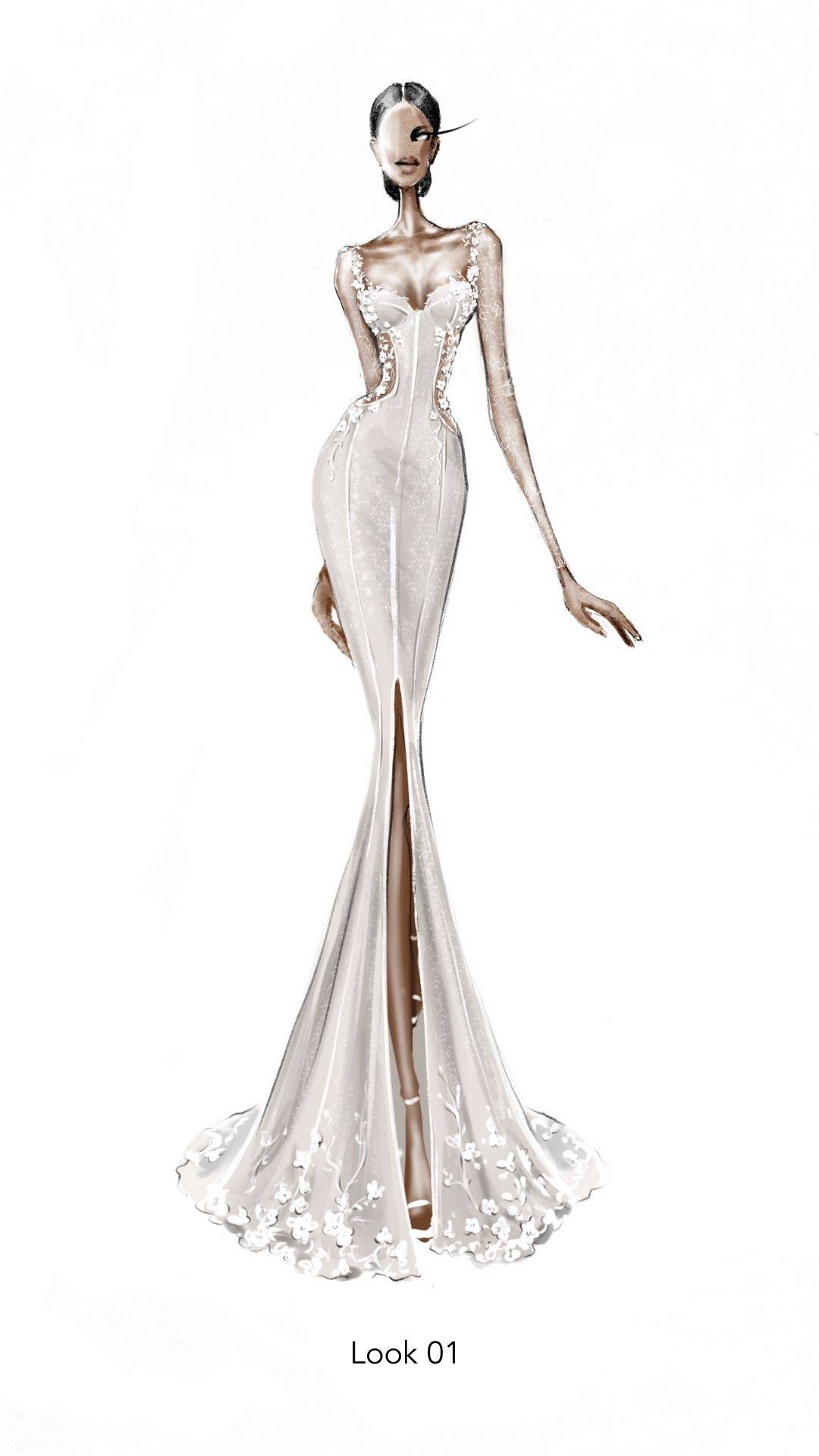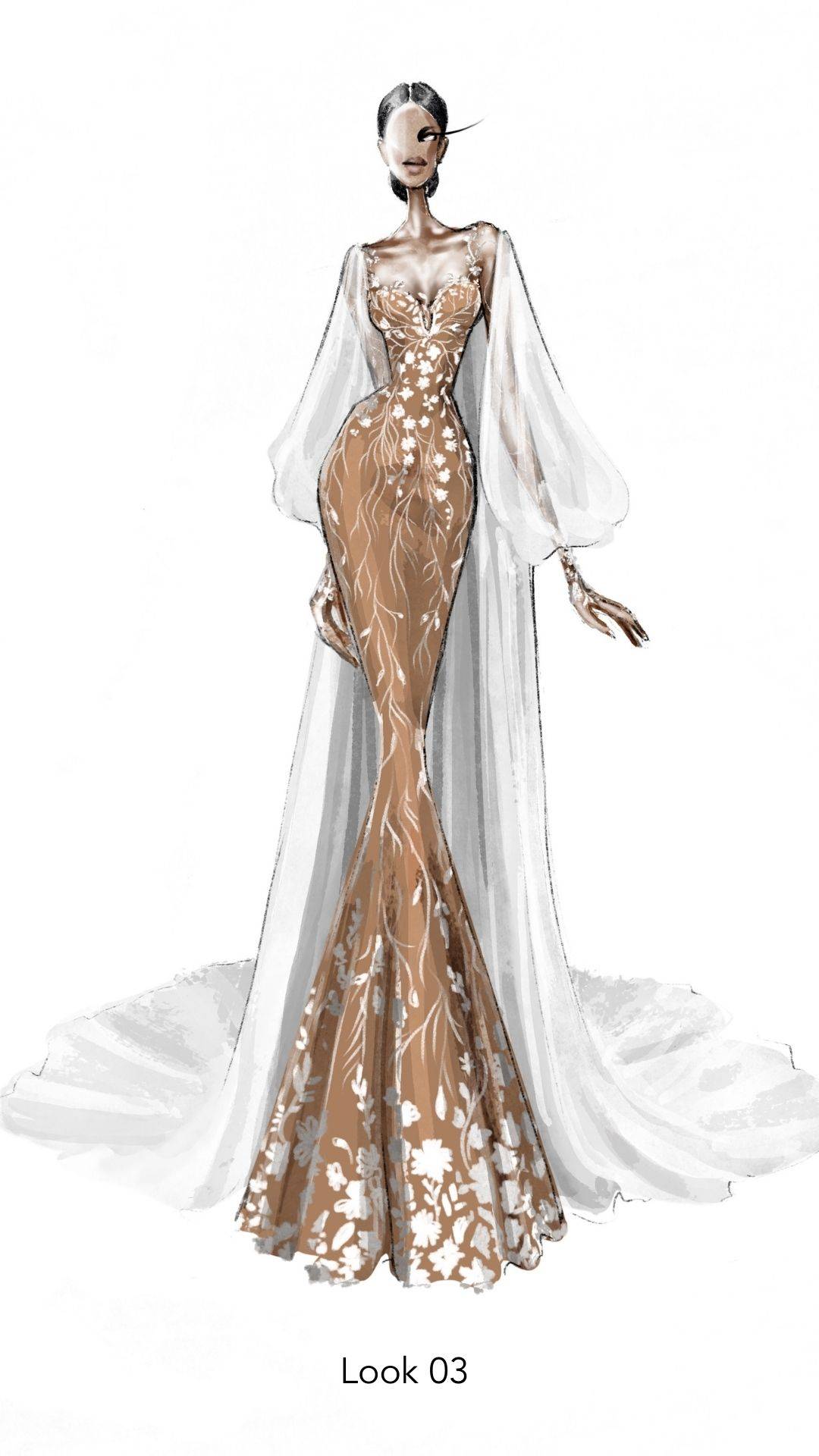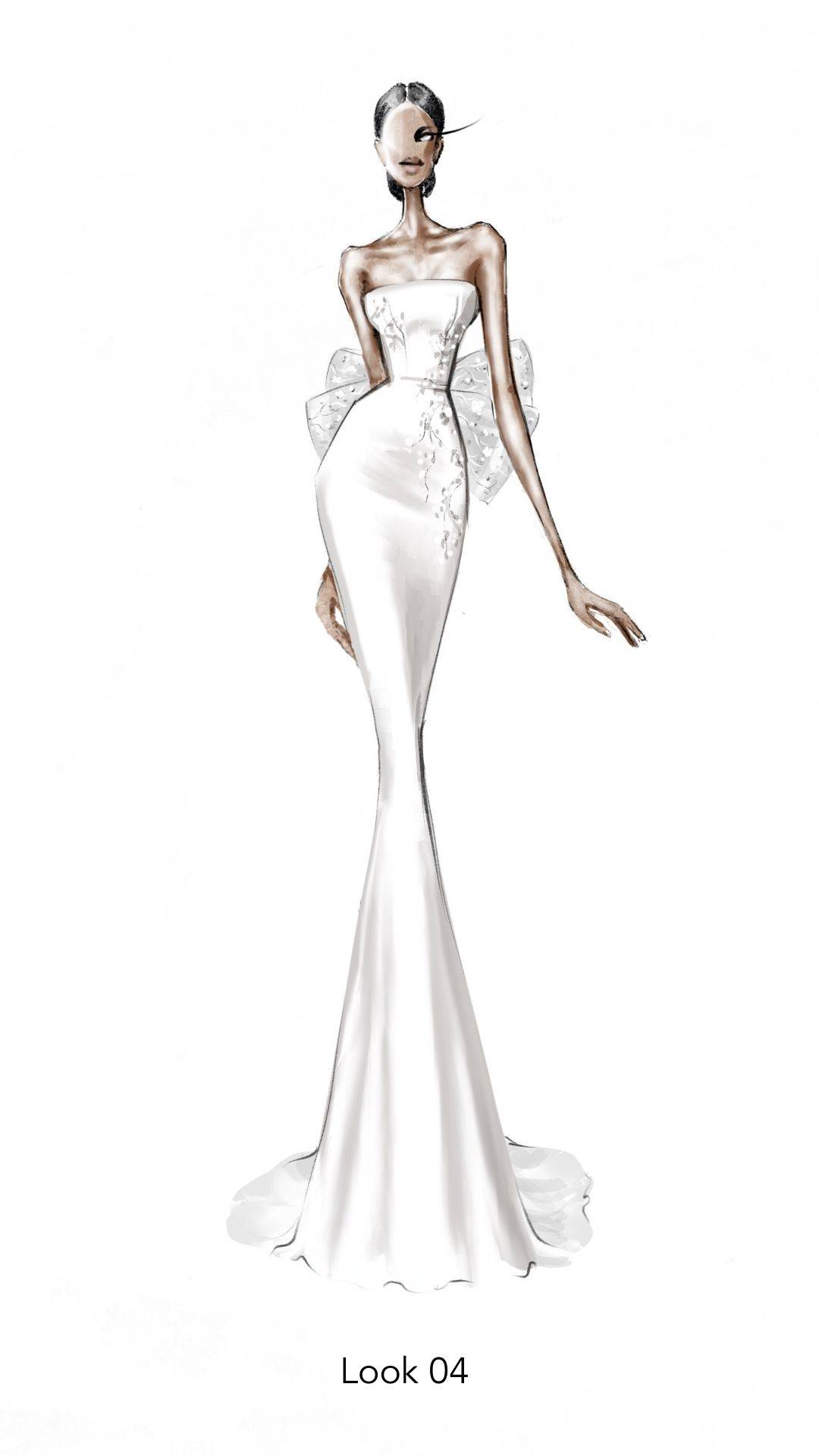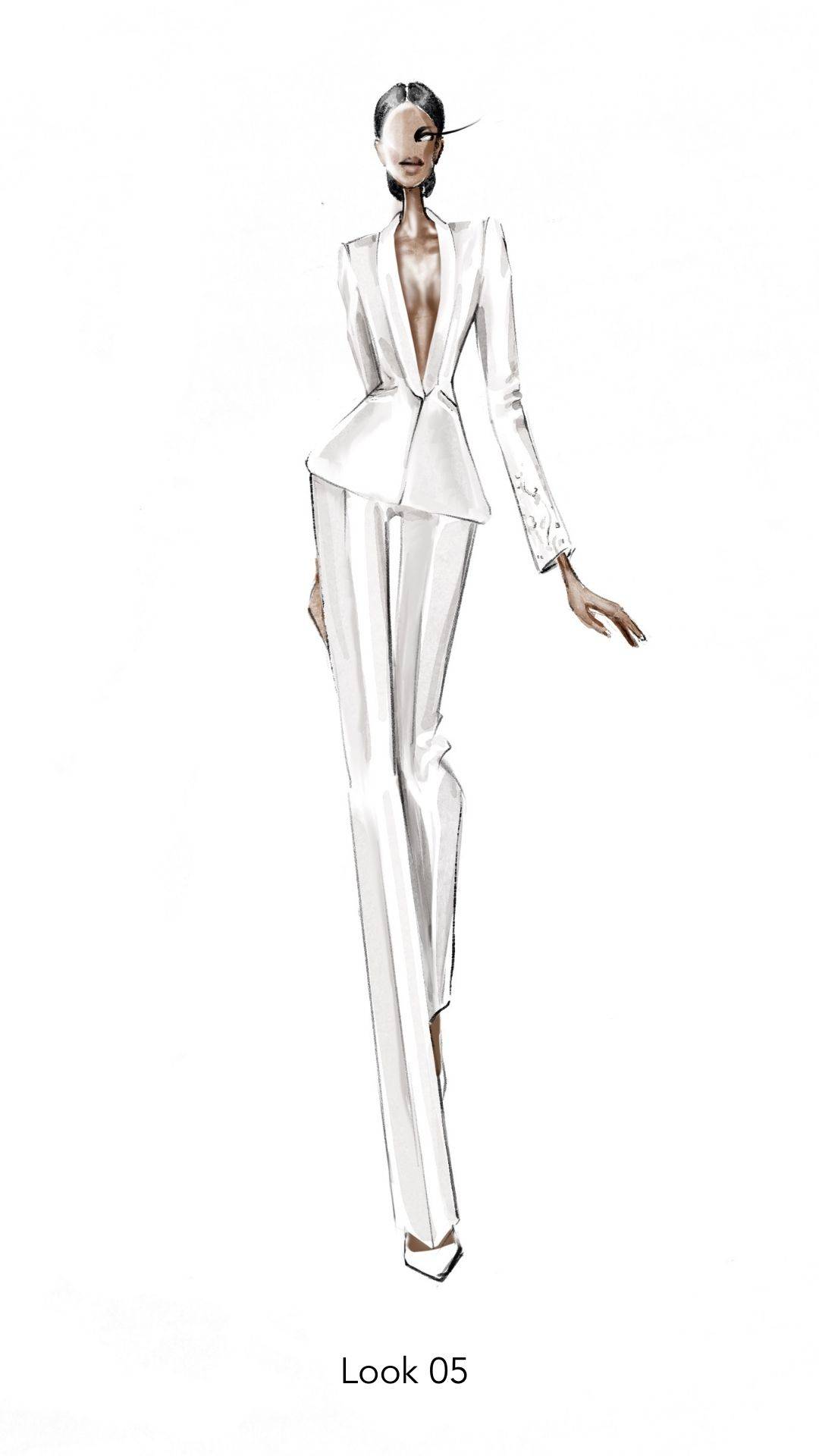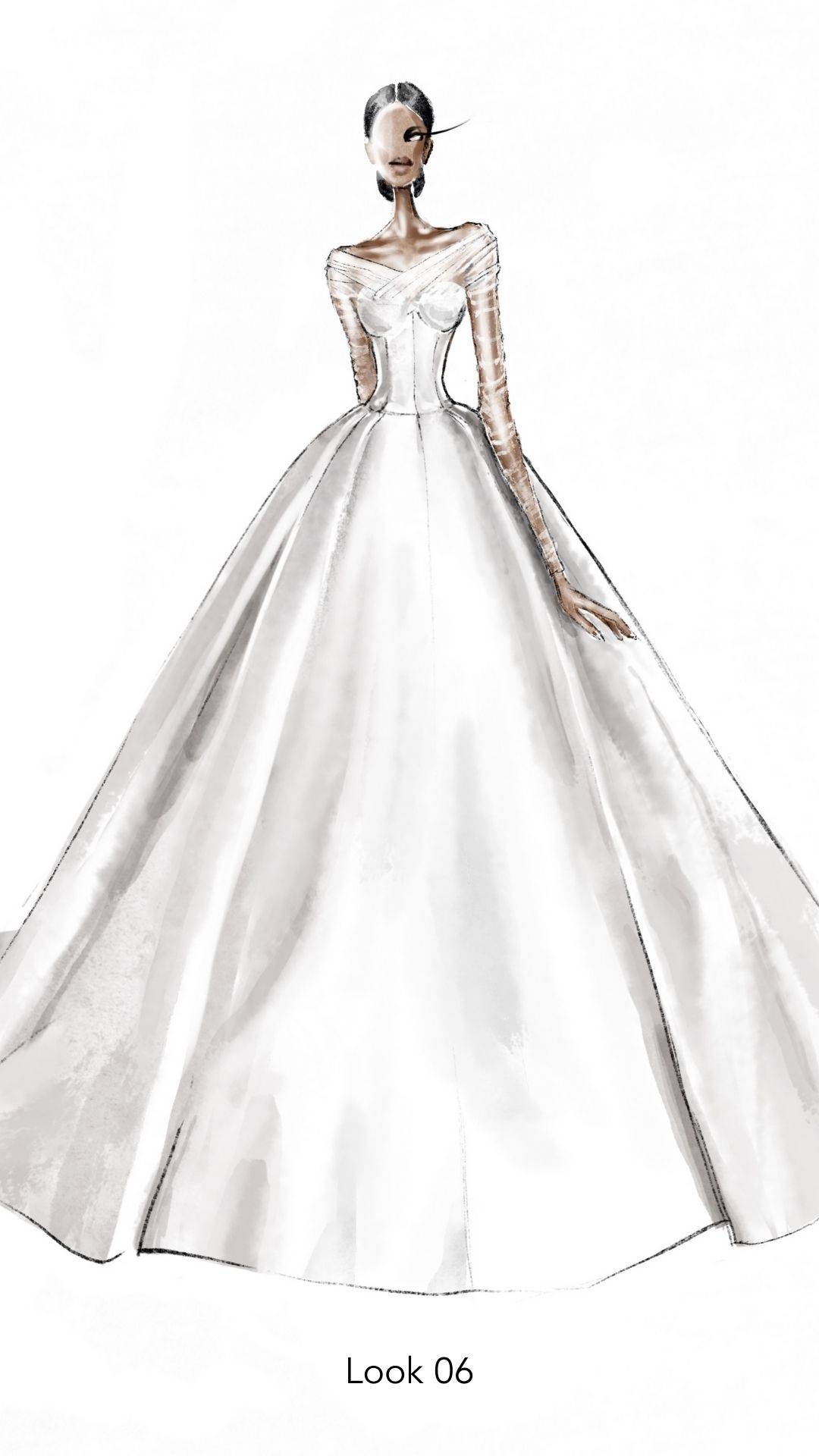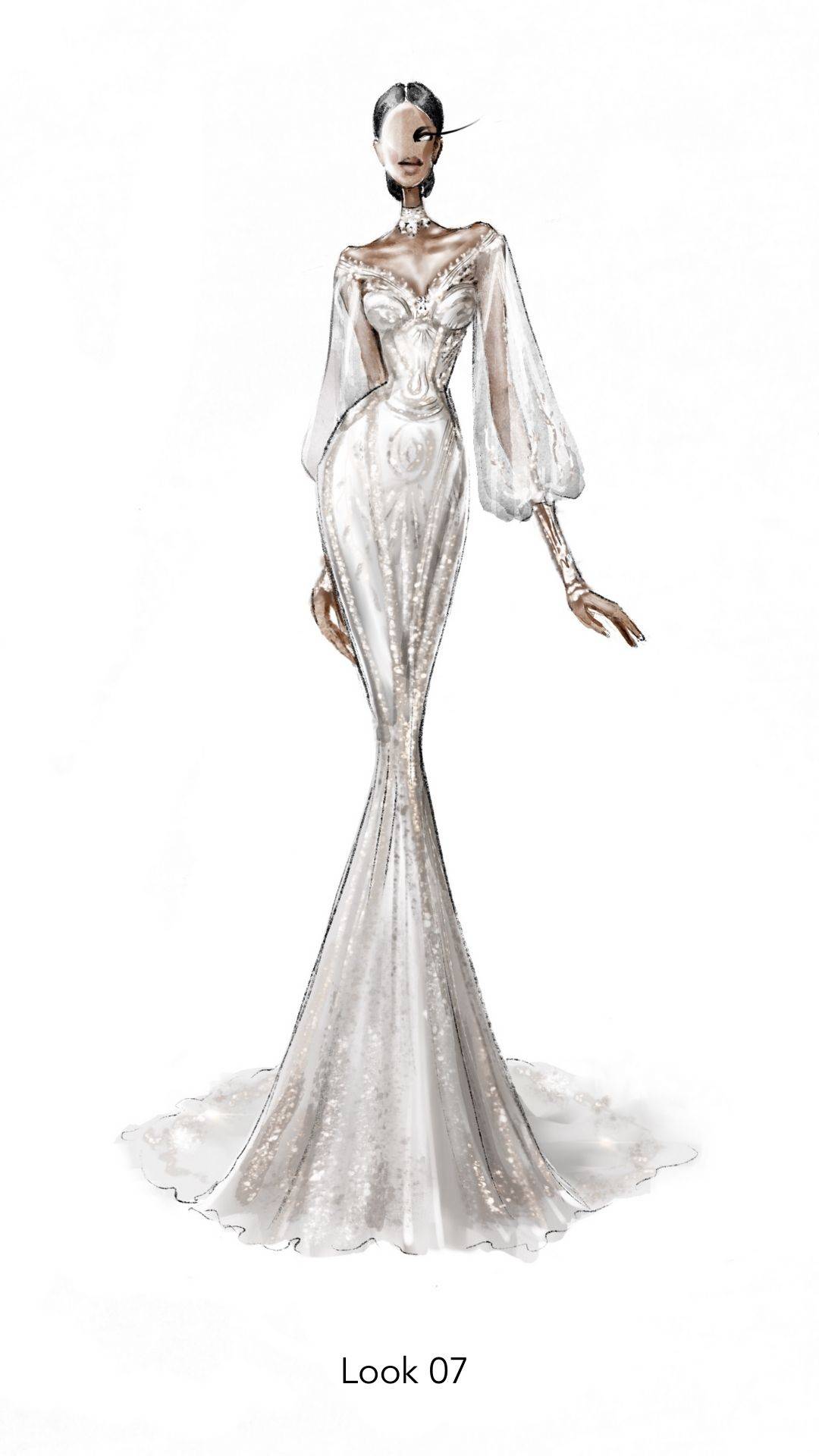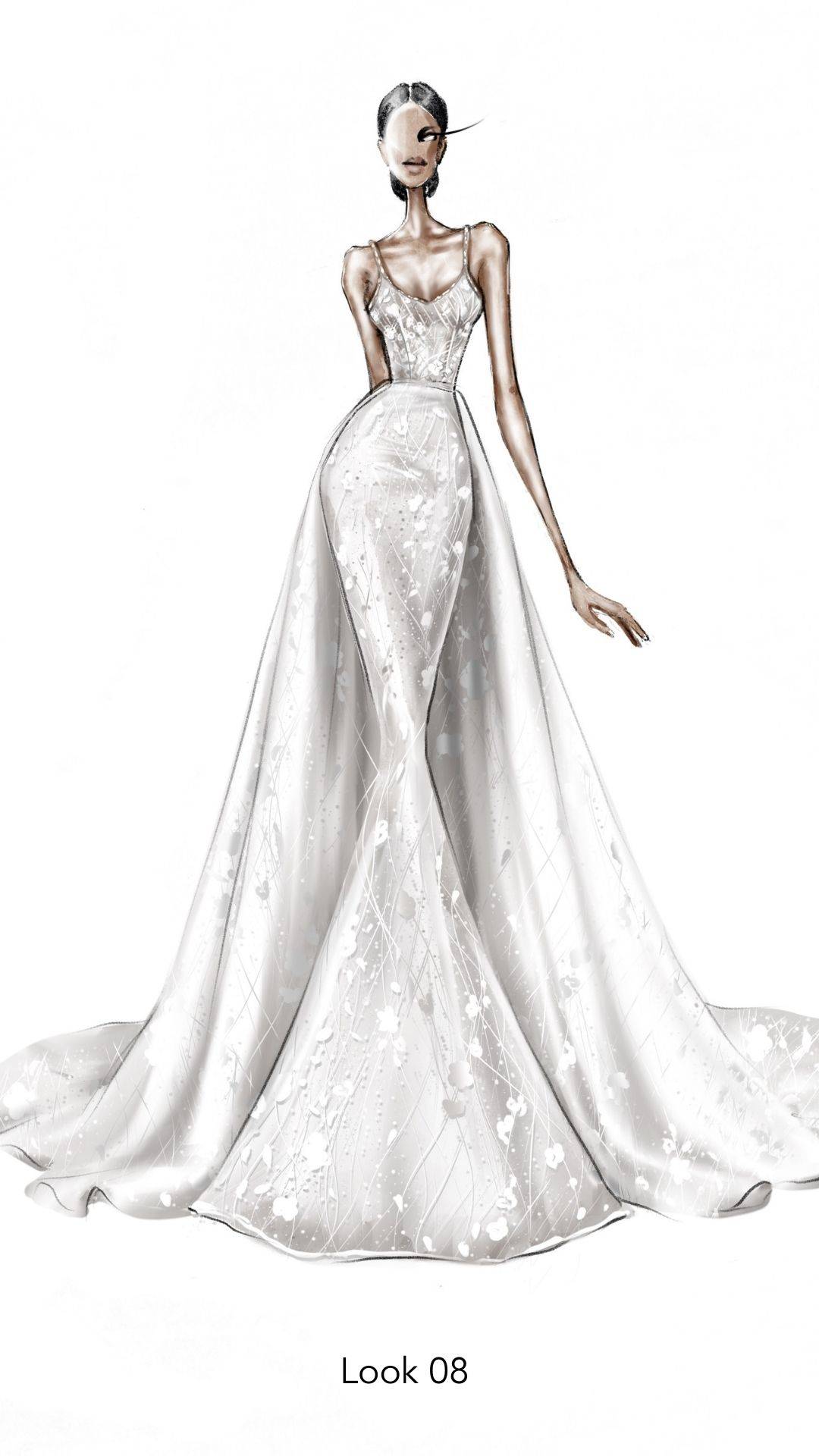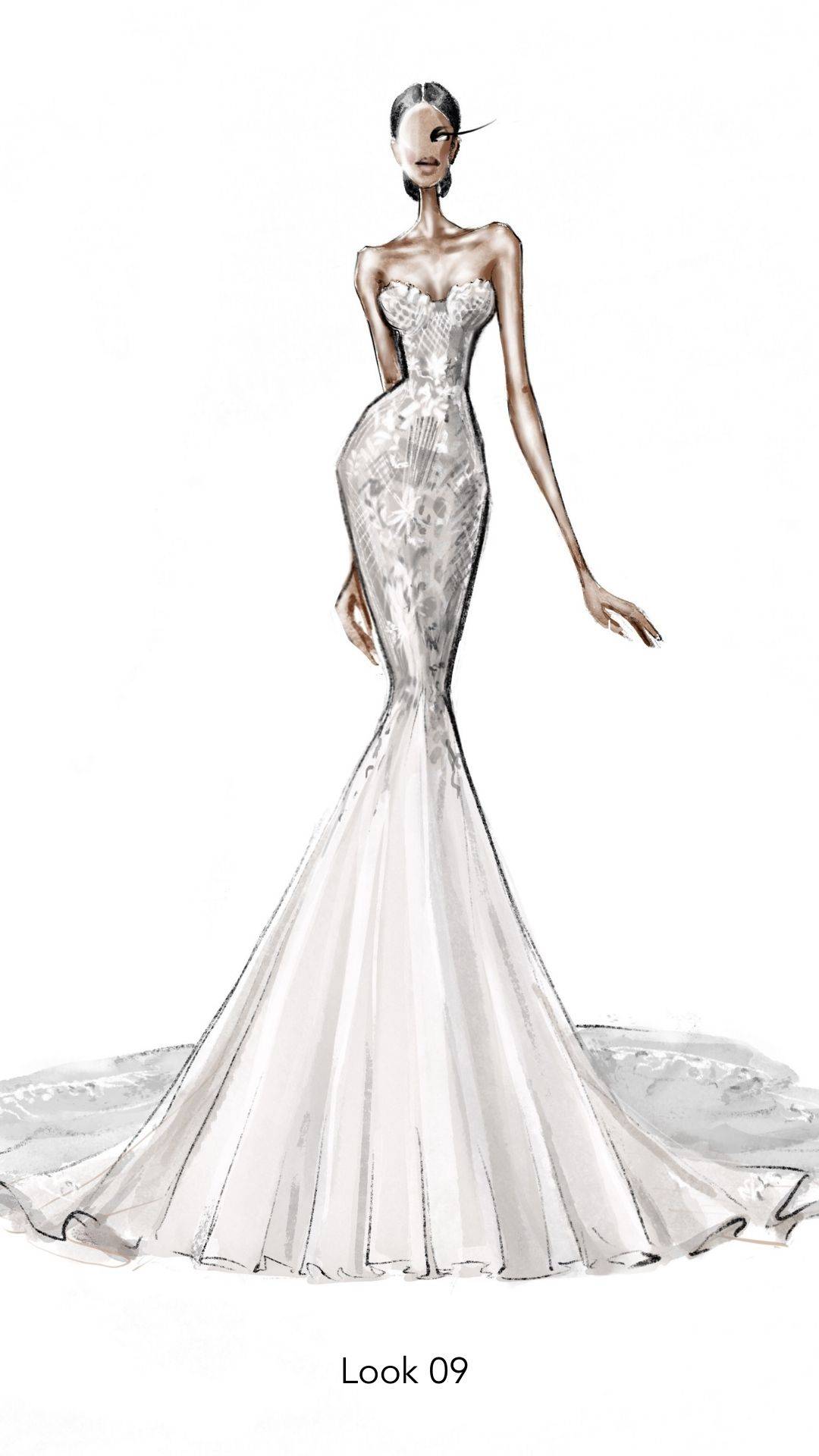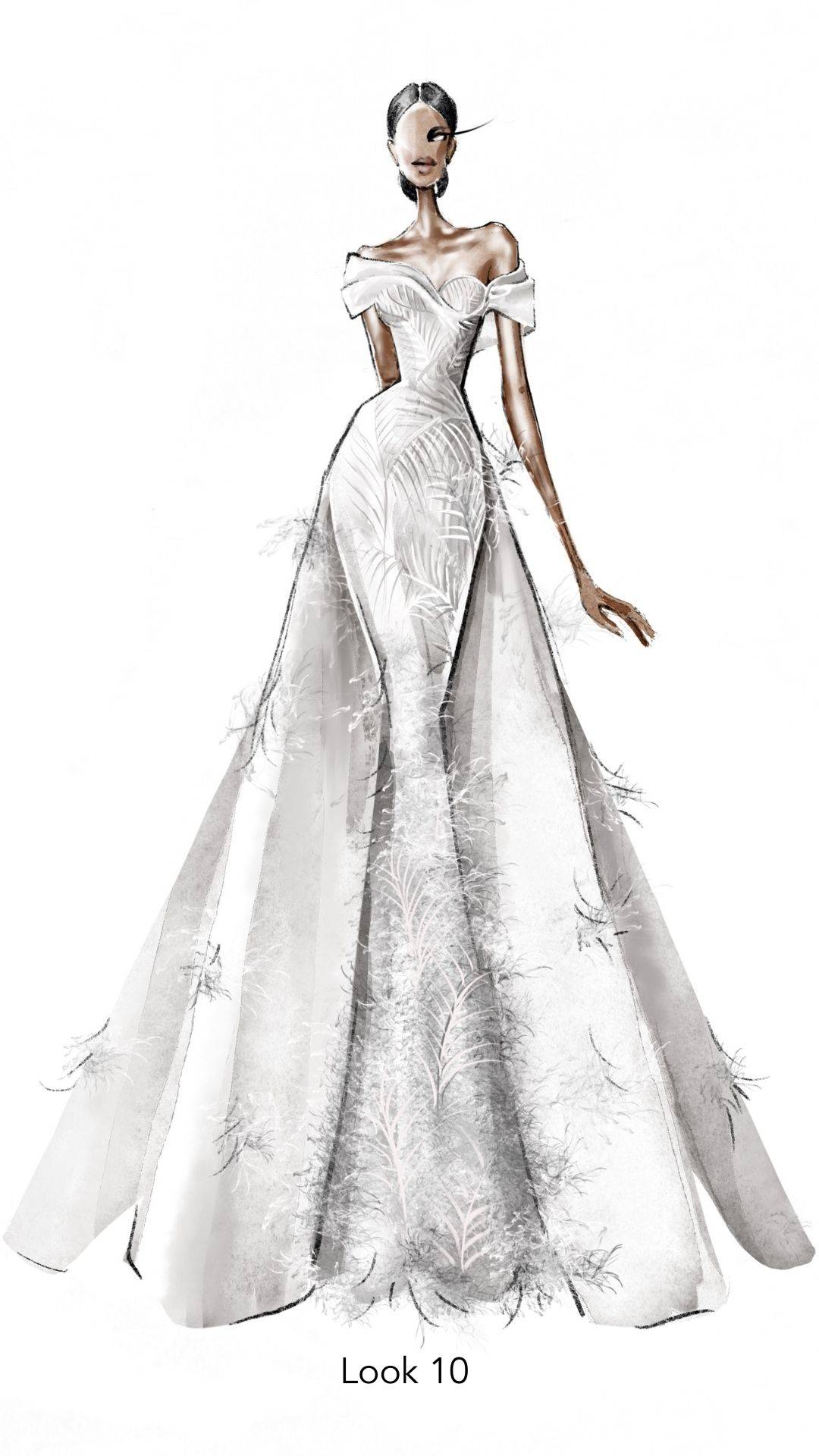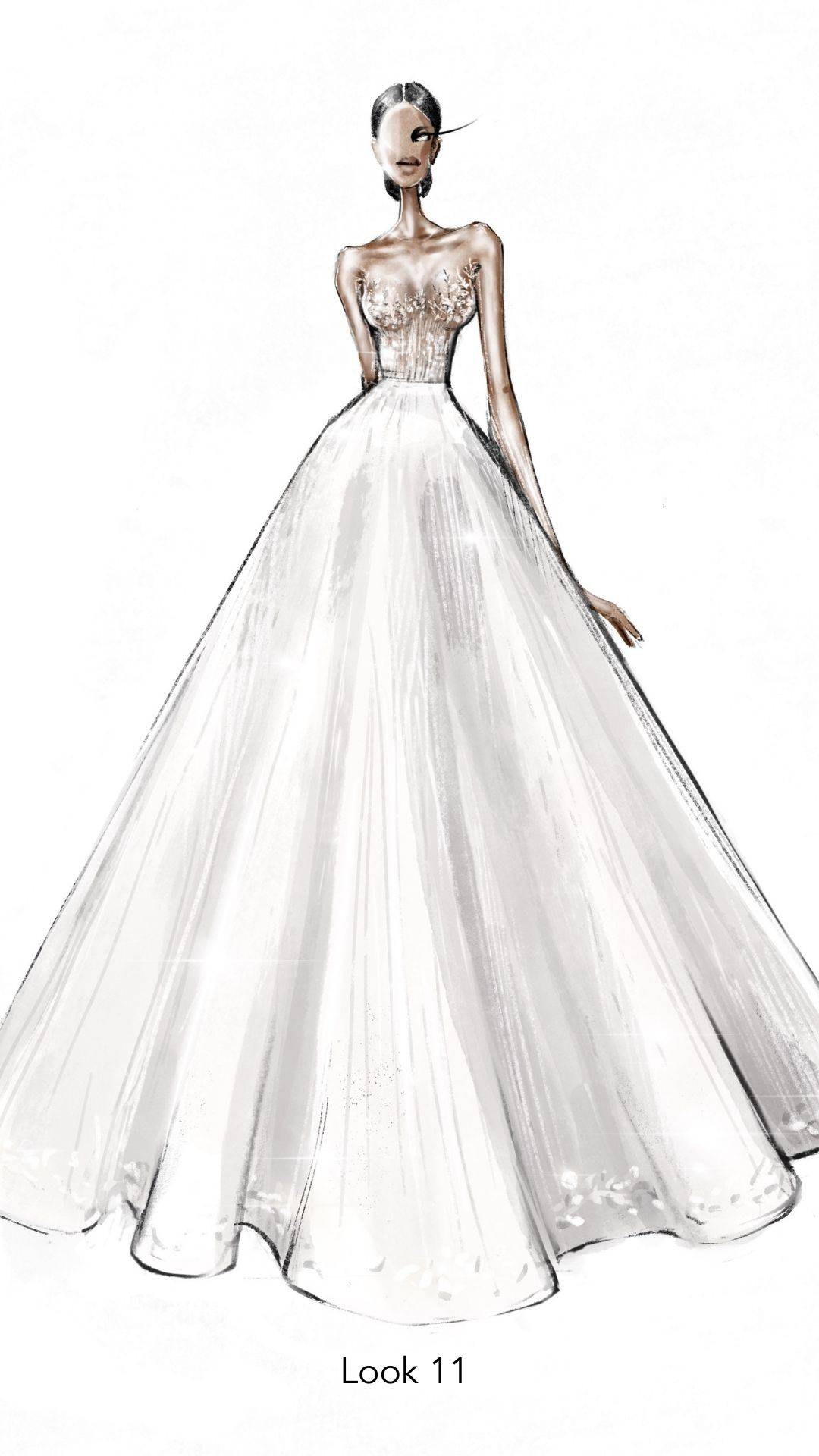 We hope you have enjoyed the virtual presentation we have created for you.
Please take your time to explore the full collection.