We are currently sold out! Please join our waiting list to be notified of the next US Trunk Show tour.
We cannot wait to meet you all and help you choose the most important dress of your life!
Whether you would like to have your very own wedding dress custom designed by Gbemi Okunlola- Our Head Designer and Founder, or you have your eye on a dress from our collection, you will have the opportunity to try on your favourites from our most recent collections, before saying 'I do' to the dress of your dreams.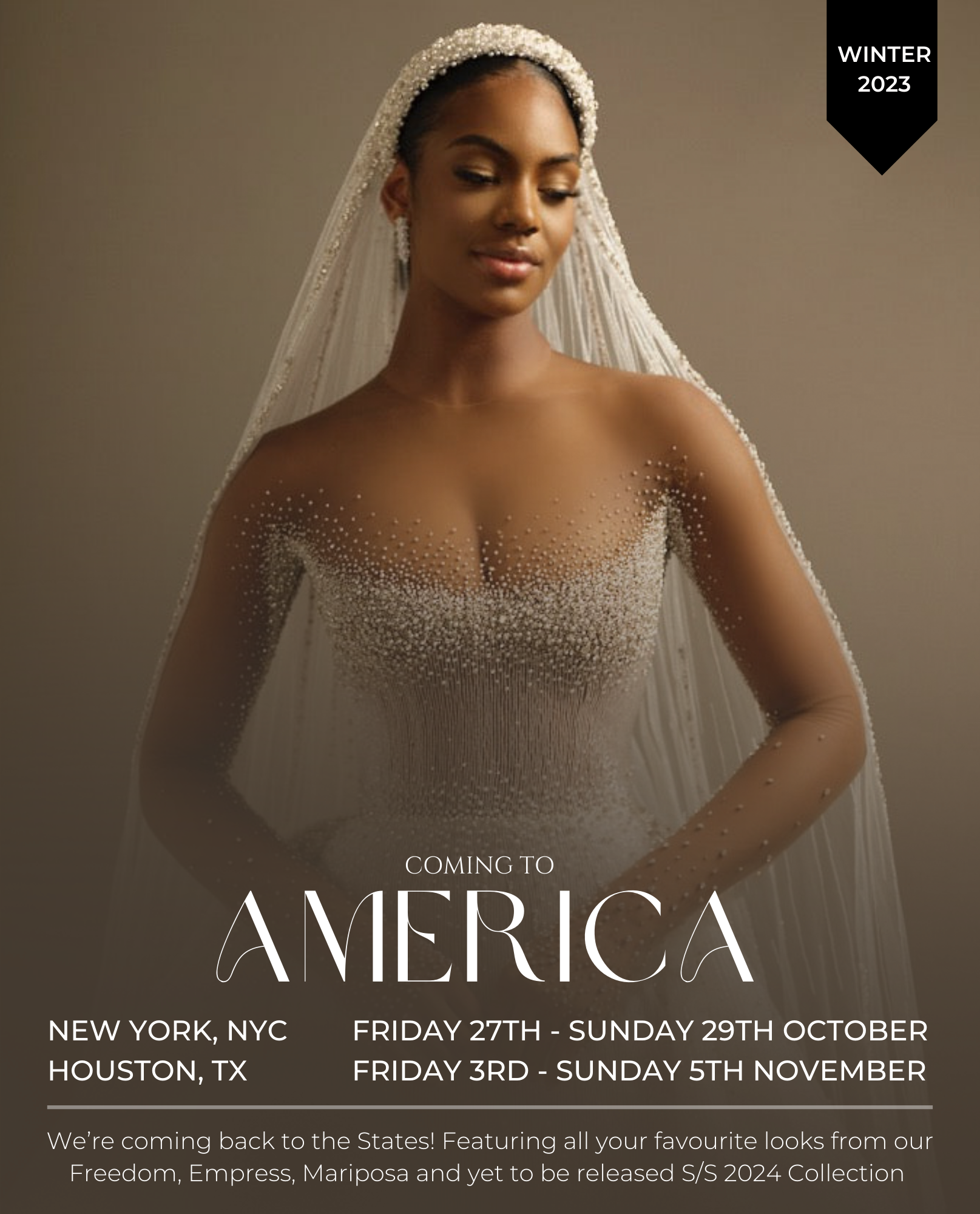 TAKE A LOOK AT OUR TOUR HIGHLIGHTS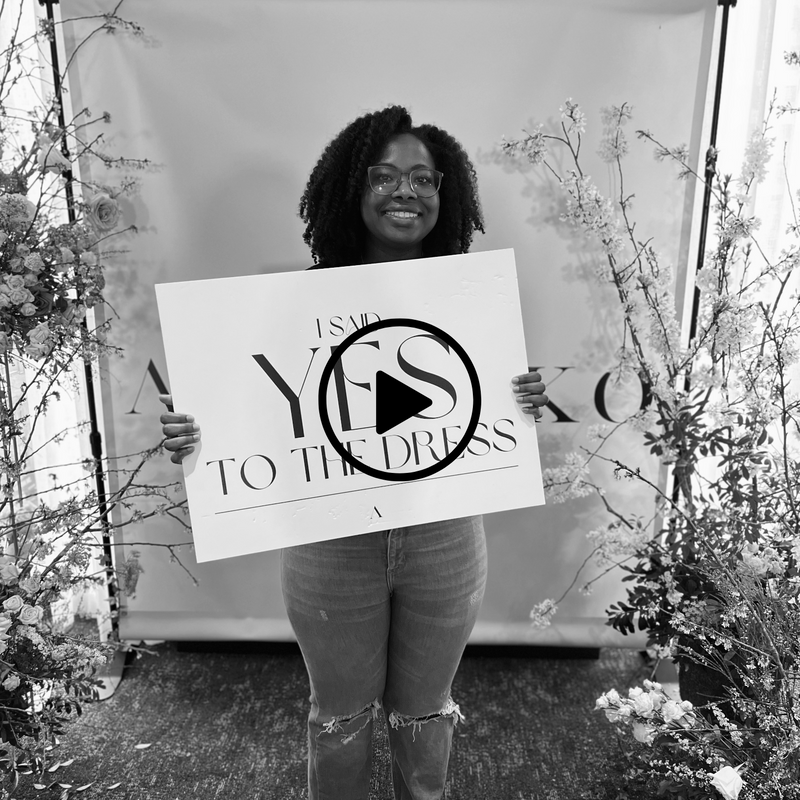 NEW YORK, NYC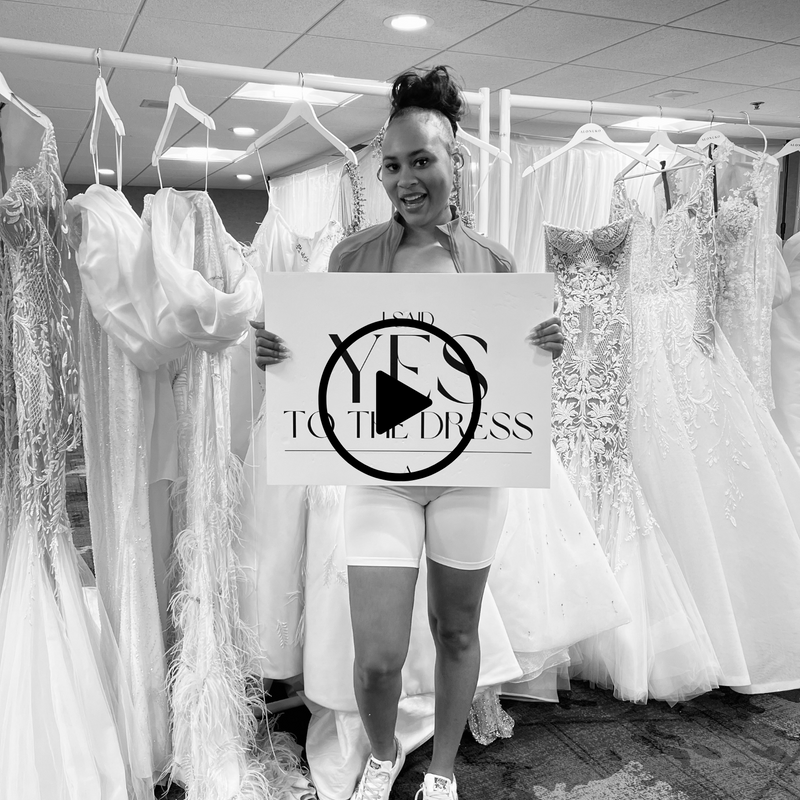 WASHINGTON, DC